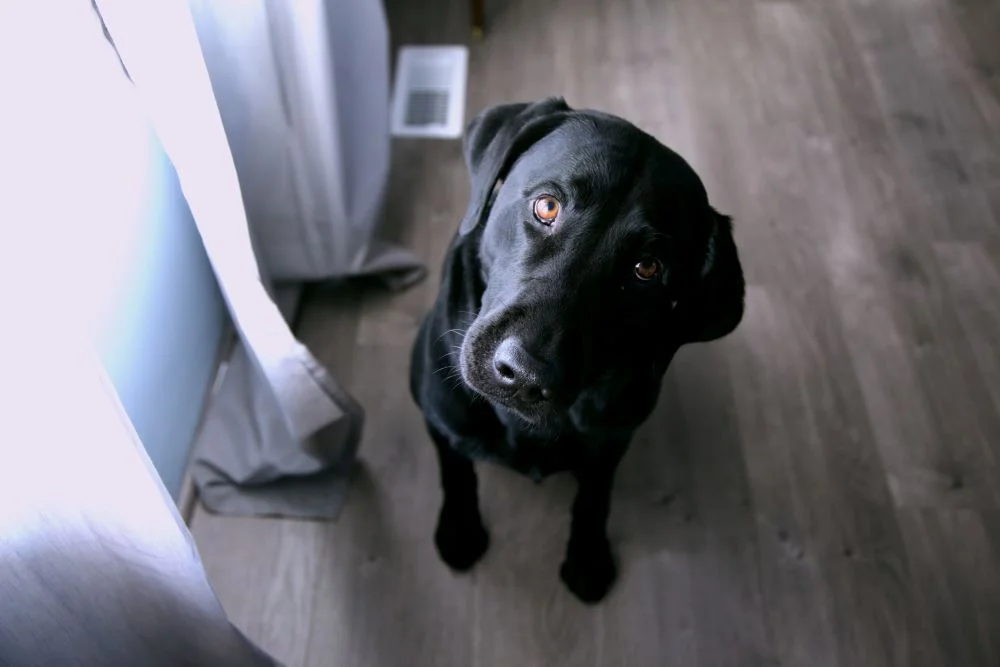 Best in Home Dog Training in Cincinnati Ohio | Superdog
In home dog training in Cincinnati Ohio with amazing results, and a well trained dog in basic or advanced obedience with a unique lifetime guarantee, is what you will get when superdog dan personally comes to your home or business! Your special dog will be taught a code of conduct that will change your untrained dog into a superdog.
You will be shown step by step how to work with your dog in your natural environment- both indoors and outdoors. You will be the pack leader and will have the ability to work with your dog anywhere you choose. Hundreds of dogs have been trained in their homes by Cincinnati longest established dog trainer Problem Behaviors will be addressed during your dog's training session Housebreakings, Chewing, jumping on people, aggression, Hyper activity,ect.
Superdog Dan will come to your home for one hour and work with you and your dog. If you do not want to hire him there is a consolation fee for his professional experience and there are many dogs who need boarding and training with daily instruction at his Academy dog training academy. Pick up and delivery is available for those who need it. For lesson in your home call today and start your dog's training with Super Dog Academy Dog Training 513-941-DOGS or email